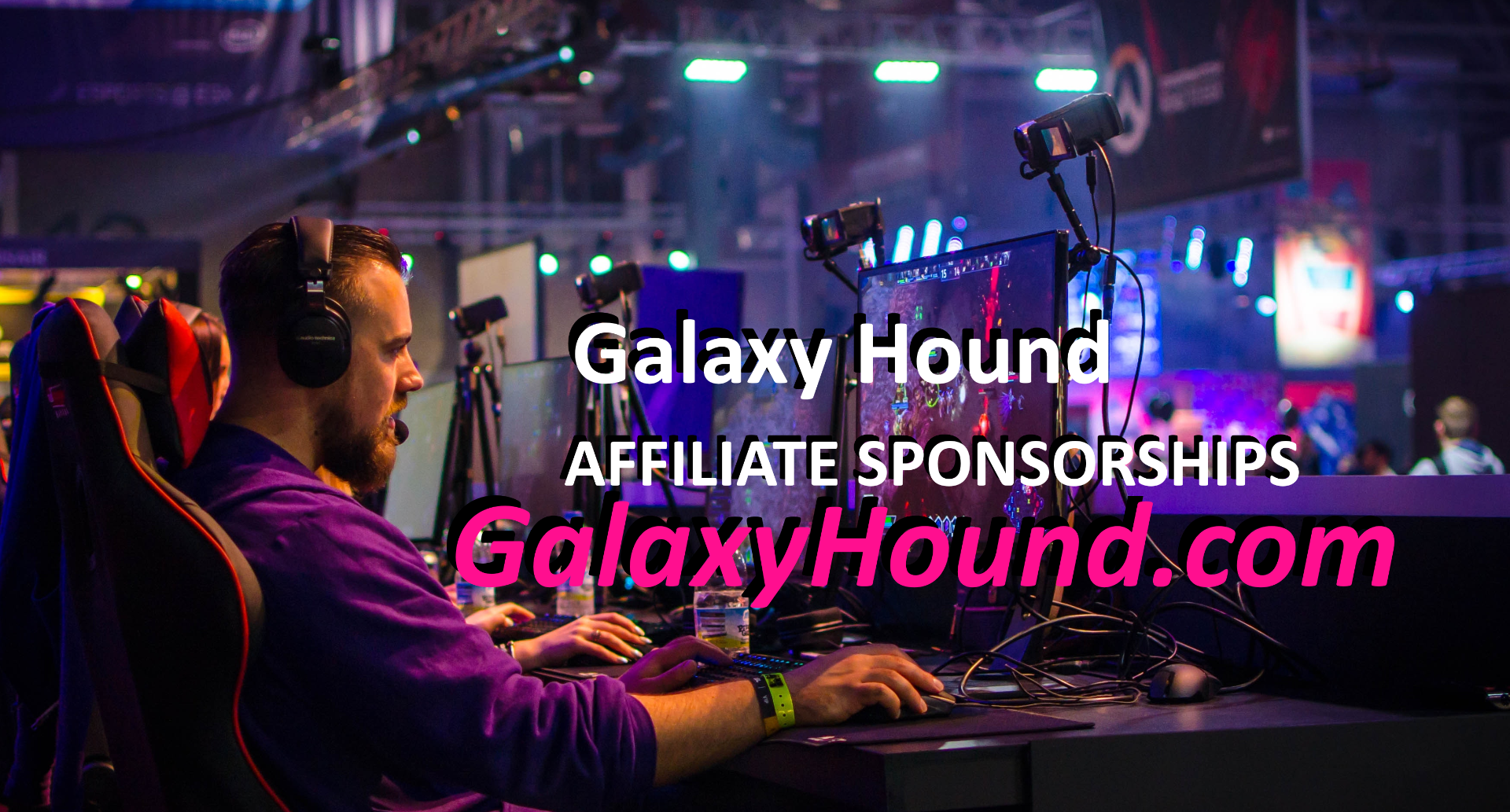 Galaxy Hound, LLC
The story of Galaxy
Galaxy Hound began as a way of raising funds for online marketing courses for its original founder, a young man who had a gift and a talent for online sales and marketing. The original plan was to use the store as a way of providing funds so that this gifted young man could enroll in online marketing courses for his future growth and development. Like so many young people now, he had a love for streaming and gaming. But in addition, this young man was constantly exploring the creation of online business and merch stores.
In an effort to mentor and provide an outlet for this young man's God given talents, Galaxy Hound was born. It is with both regret and thankfulness that we acknowledge that although this young man can no longer be with us, the seed that was planted has grown into a strong tree that is bearing much fruit.
With rapid growth, Galaxy Hound, LLC provides merch stores for eSports teams and streamers' merchandise. We also occasionally conduct an Internship Program for young people including, video editors, graphic designers, competition players and others within the online gaming community.
Galaxy Hound LLC is extremely fortunate and proud to have the following Board of Directors and staff as leaders.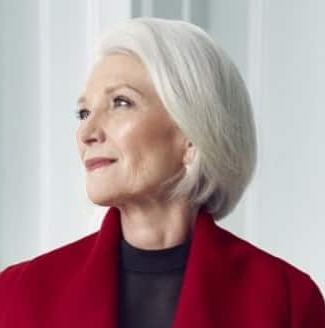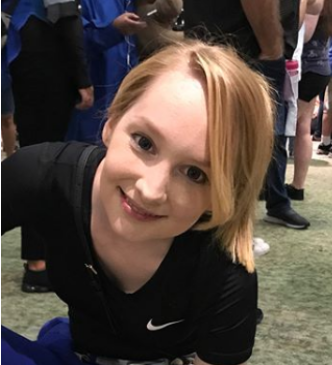 Eryn @Ithileryn
Vice President

Eryn began her online streaming life several years ago but she has been a gamer since she was a small child. She busts the myths that gaming is harmful.. Recently she has stepped into the arena of cosplay, creating her own apparel and character wardrobes for appearance at events.You might catch her as Elizabeth from BioShock, or maybe even Kyoko Kirigiri from Danganronpa. She creates cosplay from both anime and video games including the series Fullmetal Alchemist, Bleach, Soul Eater, and Teen Titans.
Carolyn @CarolynQuest
President, CEO

Carolyn brings years of experience in Executive Branch policies and decisions, Board Development, and the creation of programs that enhance lives. These skills together with her background in television, film and video, communications and sales and marketing provide a platform for a successful future for this unique online store.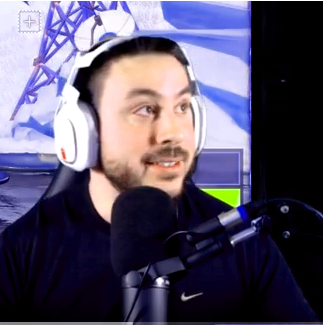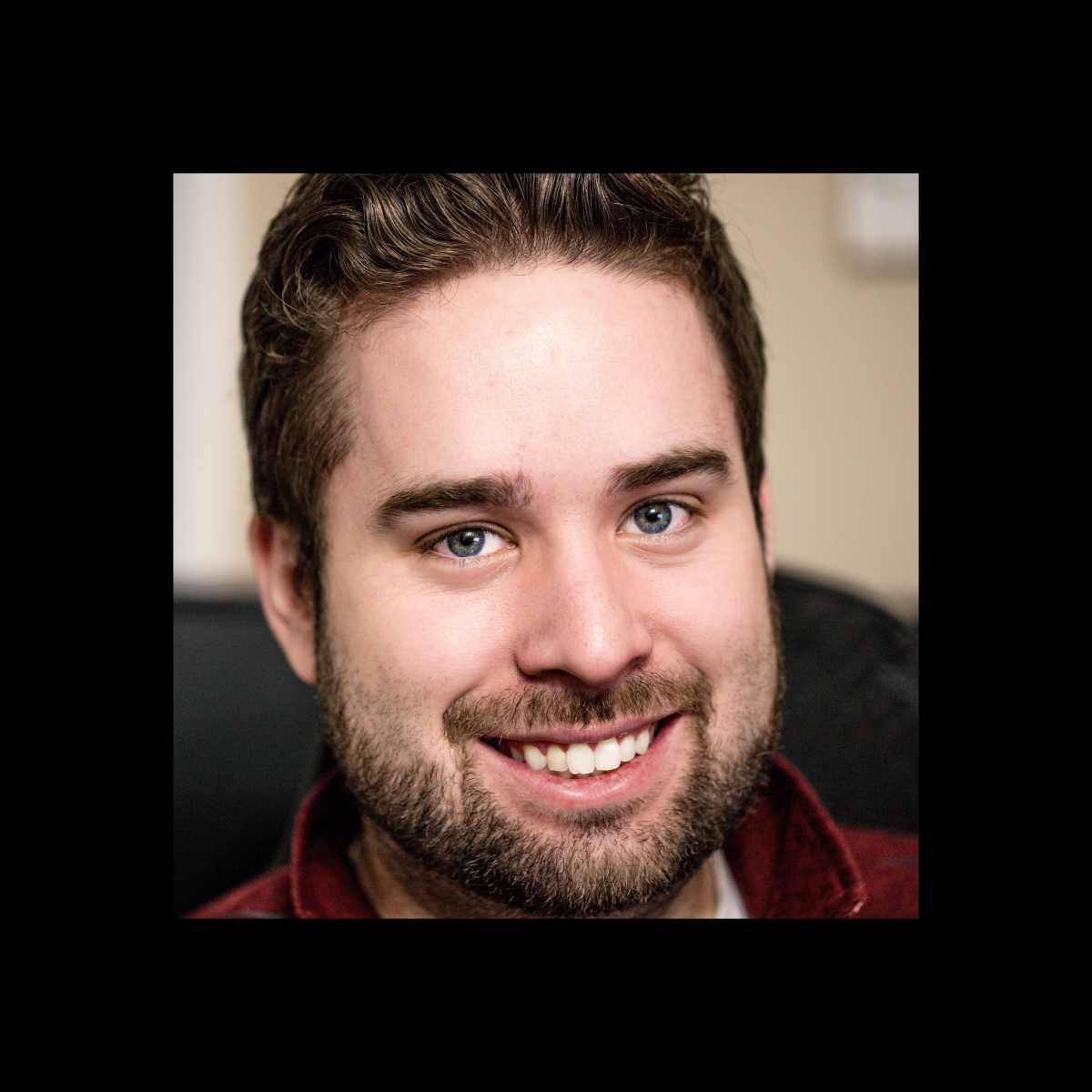 Galaxy Hound
"We search the Galaxy for you!"
Tim @ActiveE
Advisory Board

"Hey Everyone! I'm a father of 5 and a full time competitive Halo streamer. This has been my dream and I have been able to live it for the past three years now! I wouldn't change it for the world.
I believe that your day is ruled by the mentality you have in the first 8 minutes after you wake up. So start your day by watching something motivational and being grateful for the good in your life. Start the day right and the rest of your day is incredible!!"
Jonn @TSA_Sittin
Advisory Board

Jonn's motive is to provide entertaining content. He is a master of that! He started Team TSA and has been streaming now for four years on Youtube, Twitch and Mixer. "Games are meant to be enjoyed" he says.
"I love to help people and share all the ideas I have developed over my years of streaming. Galaxy Hound is an incredible program to help streamers of all sizes get on their feet or even just improve!